Upcoming RETI.us Events
Typically RETI hosts a FREE Workshop every Monday at 2 PM EST & a FREE Webinar every Wednesday at 4 PM EST, Plus 1 Master Class (paid) each month!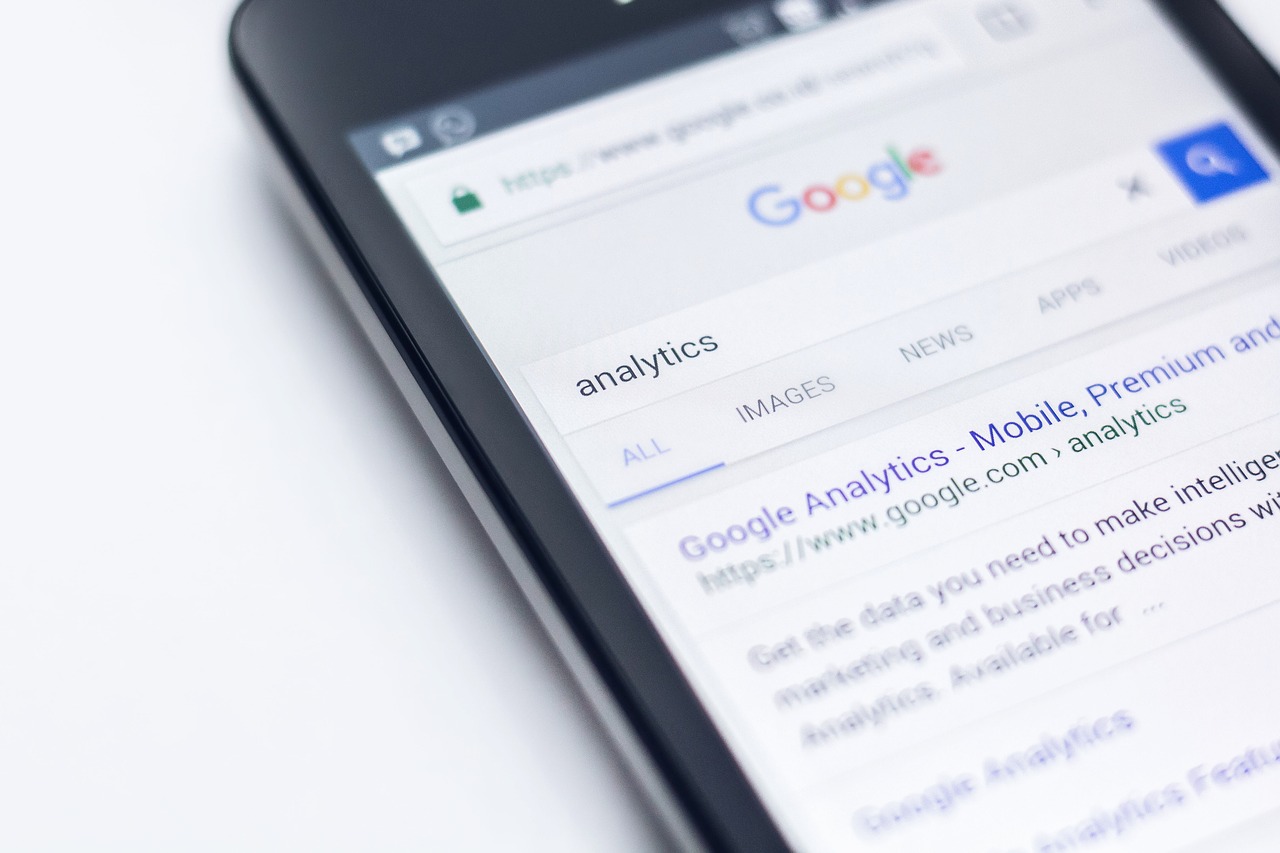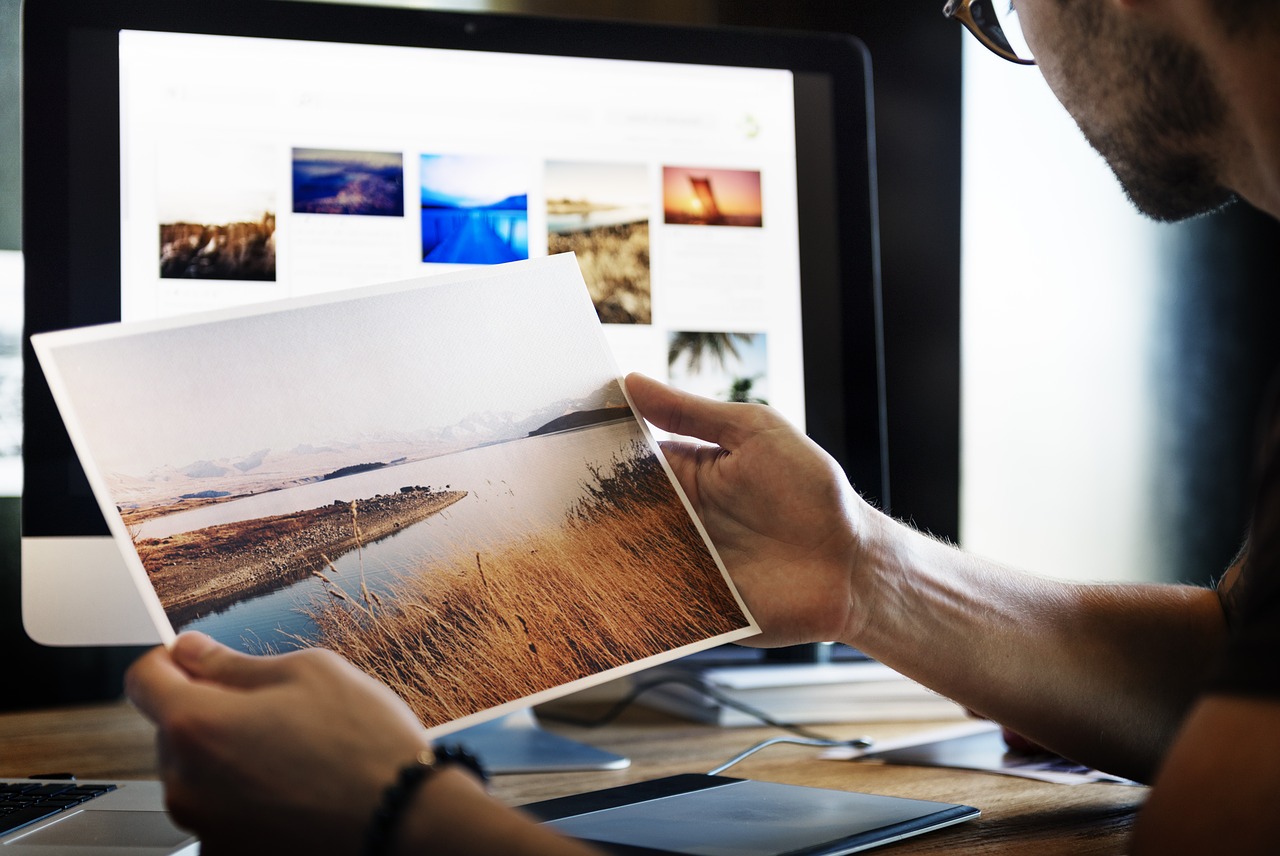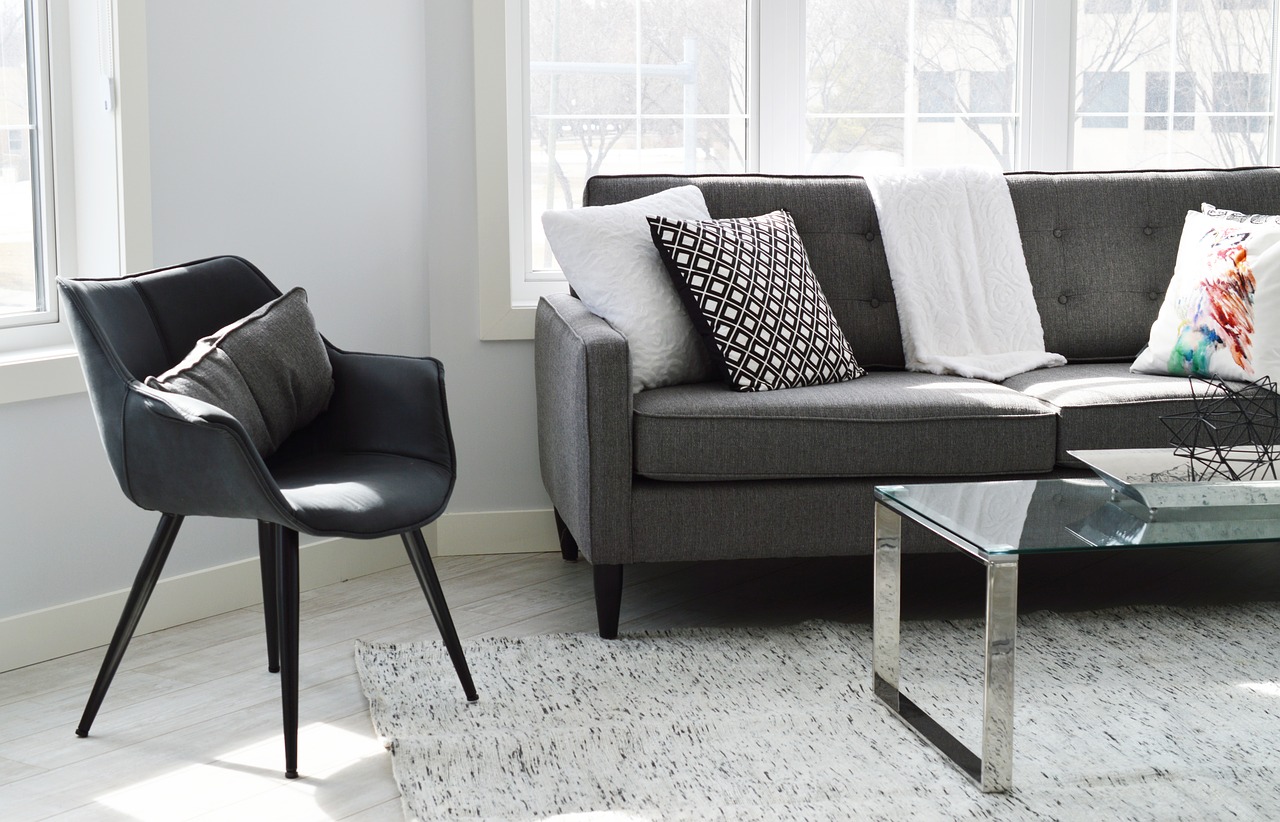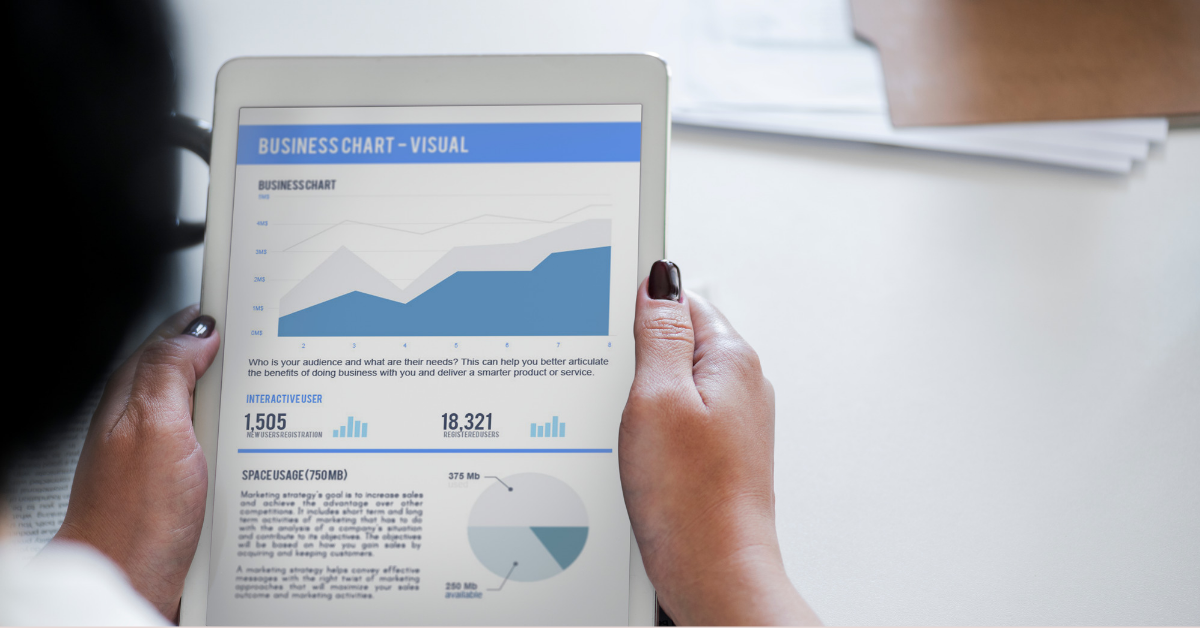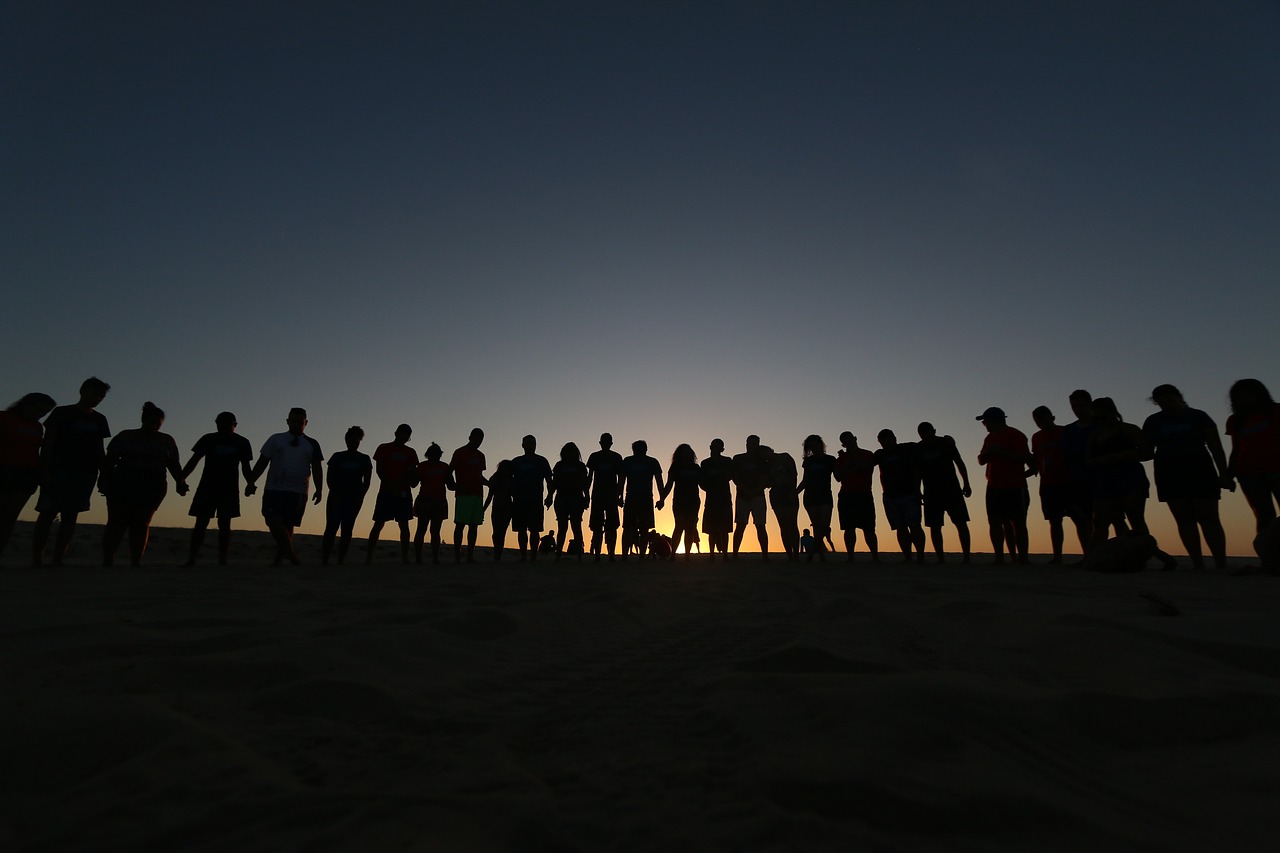 Jun 1
Best Practices for
SEO & SEM for Real Estate
Learn how to finally succeed on the search engines!
June 1st @ 4 PM EST
Instructor: Warren Dow
Jun 8
Web Design & Usability 101
Learn current design trends & tips to ensure your site rocks with Google & consumers.
June 8th @ 4 PM EST
Instructor: Craig Grant
Jun 15
Crushing the Online Curb Appeal
Learn how to increase foot traffic & offer prices by showcasing each listing online.
June 15th @ 4 PM EST
Instructor: Brandon Doyle
Special Guest: Brad Filliponi
Jun 22
Automating Lead Follow Up Webinar
These days every second counts, so automating follow up is key if you can't respond. Learn how!
June 22nd @ 4 PM EST
Instructor: Alex Camelio
Jun 29
Leveraging You & Your SOI for Lead Gen
Your Sphere Of Influrence is your gold mine for future business if handled right, learn how do it!
June 29th @ 4 PM EST
Instructor: Amy Smythe-Harris